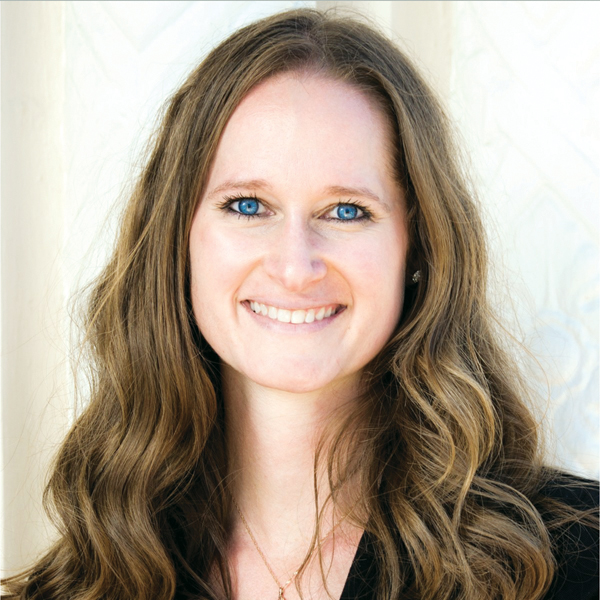 Dear Mercy Families,
As I reflect on the end of the 2019-2020 school year I can't help but think of Catherine McAuley's words, "the tender Mercy of God has given us one another." What a gift this year has been that we have all been together. Thank you for welcoming me back to Mercy with warm smiles and trust. I am blessed to know you and your daughters.

This has certainly been a year we will never forget, and as crazy as it has been I will always treasure the memories it has brought. Thank you for supporting your daughters and for supporting Mercy through a time of firsts in education. Your daughters have brought so much joy to all of us at Mercy!

On a more business level, please know that though this is our last weekly newsletter, you will continue receiving communication on an as-needed basis. Please don't hesitate to reach out to us at any point during the summer.

I hope that all returning families will join us for an Informational Zoom Meeting on June 2nd at 5:30PM. During this meeting we will share what we know in terms of the restrictions we will be required to uphold as well as our brainstorming to date on how to return to school. We will also discuss Transportation at the end of this meeting so please be sure to join if you have Transportation questions. Please see the login information below.

Please know that we have been busy planning for our 2020-2021 school year to ensure that we can meet our students' needs with whatever restrictions our county and/or state places on us. Regardless of what is to come, we will be ready to provide an academic program that is grounded in our spiritual, wellness, and extracurricular offerings. We are very much looking forward to serving your daughters in our upcoming school year!
I hope you all have a wonderful summer and stay healthy. Know you are all in our thoughts and prayers!
Thanks,
Natalie
Join Zoom Parent Information Meeting with Head of School
Meeting ID: 862 6727 5135
Password: 3sTdDt
One tap mobile
+16699006833,,86267275135#,,1#,536141# US (San Jose)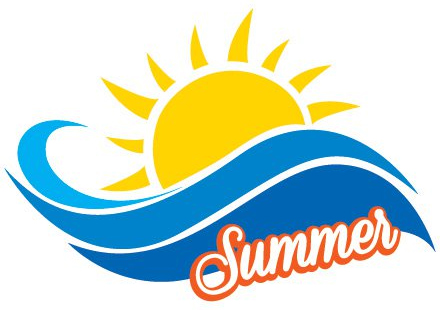 This is our final Mercy Parent eNews
of the 2019-2020 school year!
Look for Mercy's first Parent eNews of the 2020-2021 school year Wed., Aug. 5, 2020. Wishing you a relaxing and enjoyable summer!!!
Congratulations Class of 2020!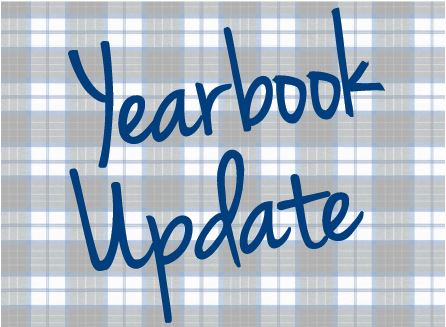 Yearbook Delivery Update
Due to COVID-19, there has been a delay with yearbook printing, shipping and delivery. Jostens is ensuring the safety of their employees while working diligently to print yearbooks as quickly as possible under these new health conditions. We currently do not have a new delivery date and will send updates as we learn more.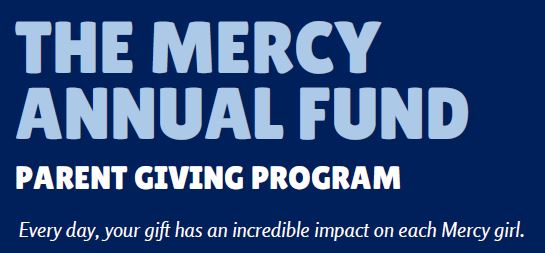 Mercy Annual Fund Parent Giving program '20-'21
Throughout Mercy's history, our families have been the ones who made the greatest difference by investing their time to build our community and their treasure to build our school.
Make your plans for 2020-21 by renewing your Mercy Fund Parent Giving pledge now. Payments can be made anytime until June 30, 2021. Planning ahead helps you and helps us. We are deeply appreciative of your support as we all face the challenges and impact of COVID-19. Please see giving options by visiting the Mercy Annual Fund Parent Giving page on our website or directly to the fillable PDF HERE.
Please contact Mary Lund, Director of Advancement with any questions.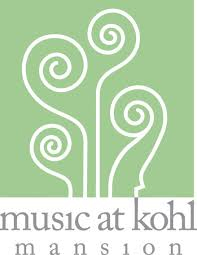 A big THANK YOU from Music at Kohl Mansion to all our volunteers for this season – we couldn't have done it without you! Yohko Fick, Mike Popa, Brandon Gregg, Cher Fuentes, Cynthia Bringas, Marissa Abaya, Hanako Fick, Sophia Flagg, Kyra Howell, Evelyn Yturralde, Jasmin Leota, Isabella Hoffman, Dana Lai, Lisbeth Vargas, Maya Pahre, Melinda MacNaughton, Noelia Vargas, Kelly Fetisoff, Madi Fetisoff, Mia McElroy, Jennifer Carniato, Emma Landaverde-Tucker, Michelle Landaverde.
We wish the Mercy Community a safe, healthy, happy summer. We will see you next year! All of us at Music at Kohl Mansion congratulate the families of 2020 graduates and wish each of our seniors great success! May your Mercy education provide strength and inspiration for a lifetime!
Please feel free to contact me anytime with concerns or comments at 650-762-1107. I am looking forward to a great 2019-20 with Mercy Athletics!

Charlie Dougherty, Athletic Director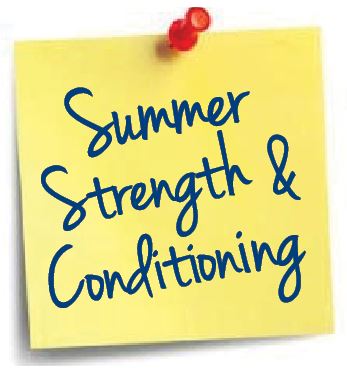 Summer Strength & Conditioning Schedule
Please click HERE for the summer strength & conditioning schedule starting June 8th.
Use the link for the date and time you wish to join.
Note that there are sport specific sessions
Monday-Wednesday.
Contact Keri Sotak if you have any questions.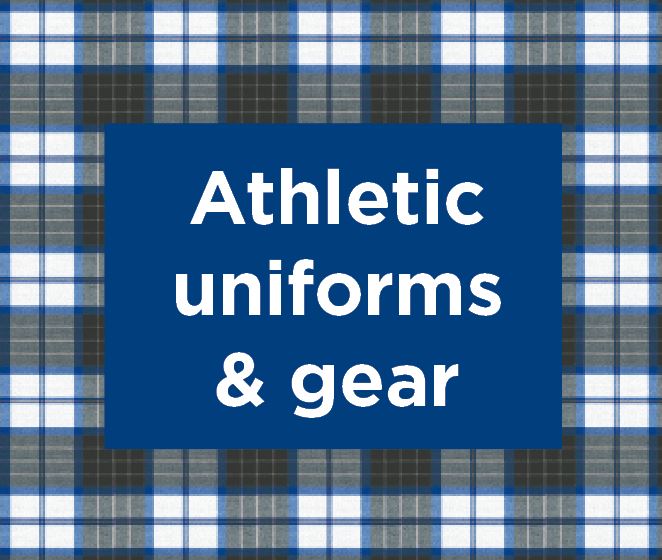 Spring Team Uniform returns: Thanks to all of our spring athletes who returned their uniforms and Mercy gear. Important reminder: If you do not return prior to the end of the school year, a replacement fee will be sent to the families that have not made contact with Mr. Dougherty.
Expectations with the return: All uniforms have to be thoroughly washed and cleaned. The uniforms should be disinfected and placed in a clear plastic bag. Please write athletes name on the outside of the bag being returned.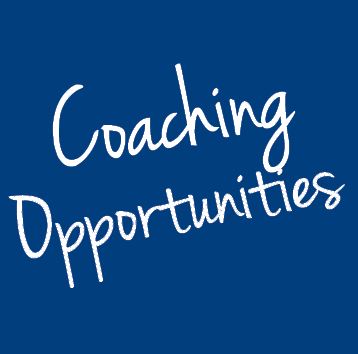 We currently have coach openings in the following sports. If you are aware of a potential candidate, please tell them that we are accepting resumes. All interested coaches should contact Athletic Director Charlie Dougherty.
Head Junior Varsity Water Polo-Fall of 2020

Assistant Coach Varsity Soccer-Winter 2020/21

Head Junior Varsity Soccer Coach-Winter 2020/21

Head Junior Varsity Basketball Coach -Winter 2020/21
Mercy Gives Thanks!
Though we wish we had been together in person,
we are so grateful to the hundreds of people who joined us for the
Making A Difference From Home event!
We have raised $300,000 of our $400,000 goal.
Your gift, of any amount, helps young women
fulfill their dreams of a Mercy education.
Many families have been impacted by COVID-19 -
your generosity is deeply appreciated.
God Bless each of you and your families.

To view a recording of the Live Event or to make a donation, please visit our Making A Difference page
on the Mercy website HERE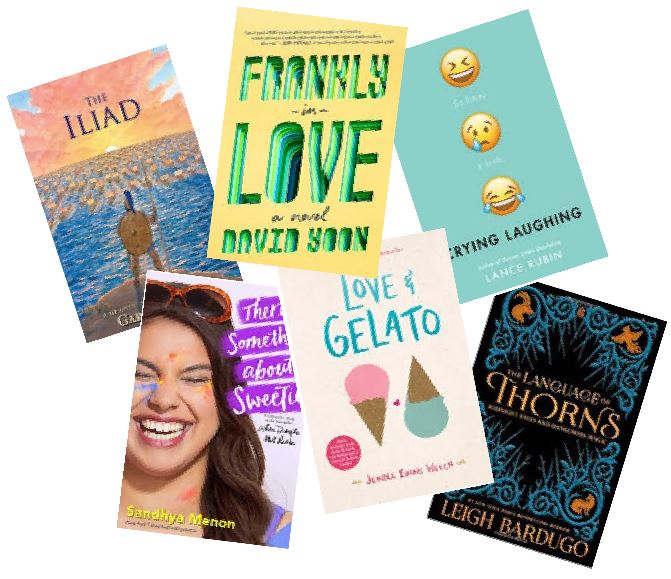 The Library Summer Book clubs are in place, and most have had their first introductory meeting. Ask your daughter which book she chose and why, and please encourage her to take a bit of time to read it over the Summer break. These books are light, and fun and one or two of them are very topical. You might consider reading them yourself so you can discuss the issues they raise.
MERCY HIGH SCHOOL
2750 Adeline Drive • Burlingame, CA 94010 • Phone 650.343.3631 • Fax 650.343.2316